Welcome to PRP.
We are a talented team of experience makers crafting creative solutions for your objectives.
Where big ideas meet world class production
We are a global creative agency with over three decades of experience. In the current COVID reality, let our expertise bring your micro-events, virtual productions and creative activations to life.
Our Clients
We're proud to have worked on outstanding projects with outstanding clients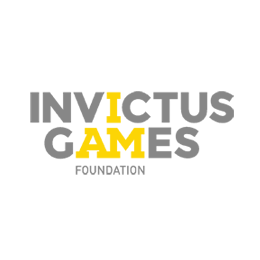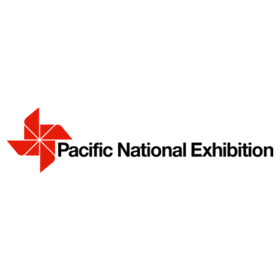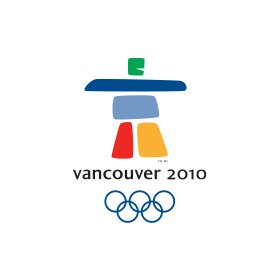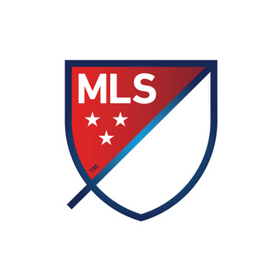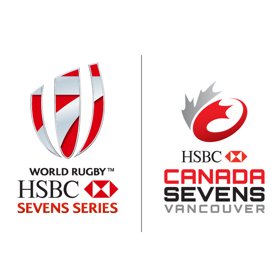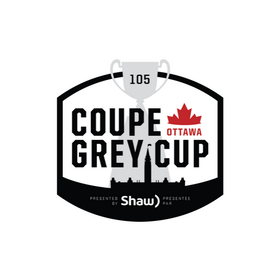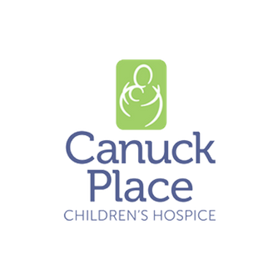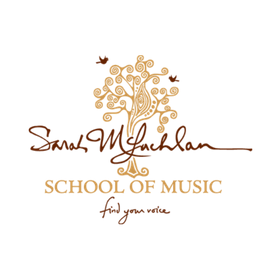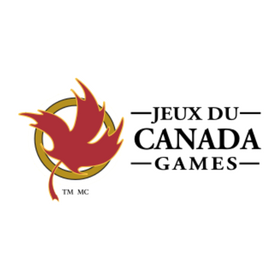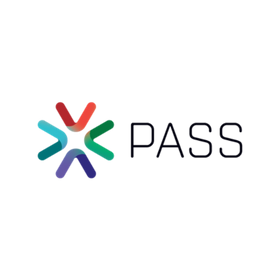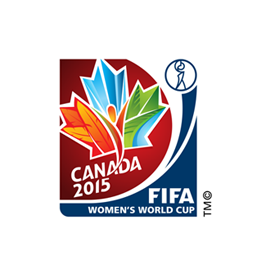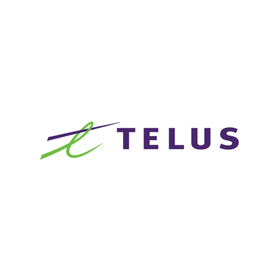 PRP Vancouver
101 – 408 East Kent Avenue South
Vancouver BC V5X 2X7
T: (604) 248-4190
PRP Toronto
300 – 500 King Street West
Toronto ON M5V 1L9
T: (647) 248-3525