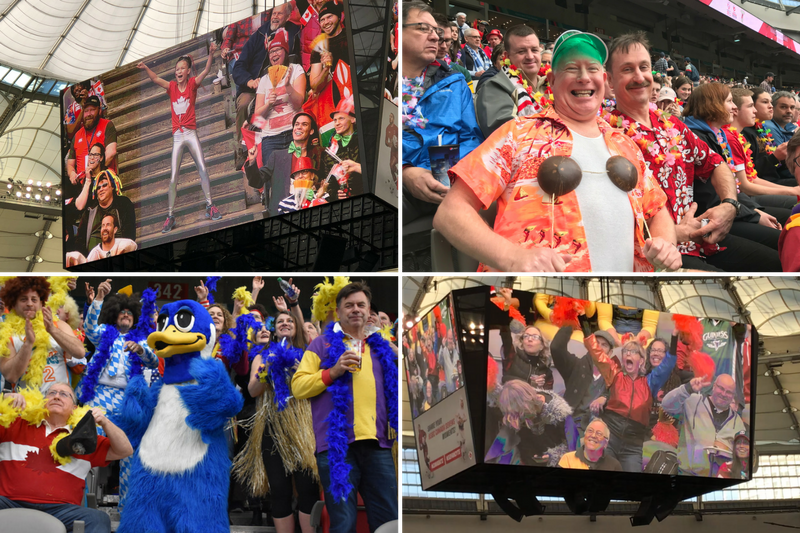 It's that one remarkable, inexplicable thing: the audience jumping to its feet in unison, an unexpected talent in the crowd, or the one line of an inspirational speech that just sticks.
These 10-second moments come together to make an event. Although the moment itself is brief, the impact is found in the memory that your guests, audience, and viewers take home with them.
Our Top 10-Second Moments of 2018 So Far:
➡ When a Canada Sevens fan with some seriously smooth moves spontaneously joined crowd entertainer Cameron Hughes in hyping up the crowd! Watch the incredible moment here.
➡ Seeing the Northern Lights in Hay River, NT prior to the Arctic Winter Games Opening Ceremony.