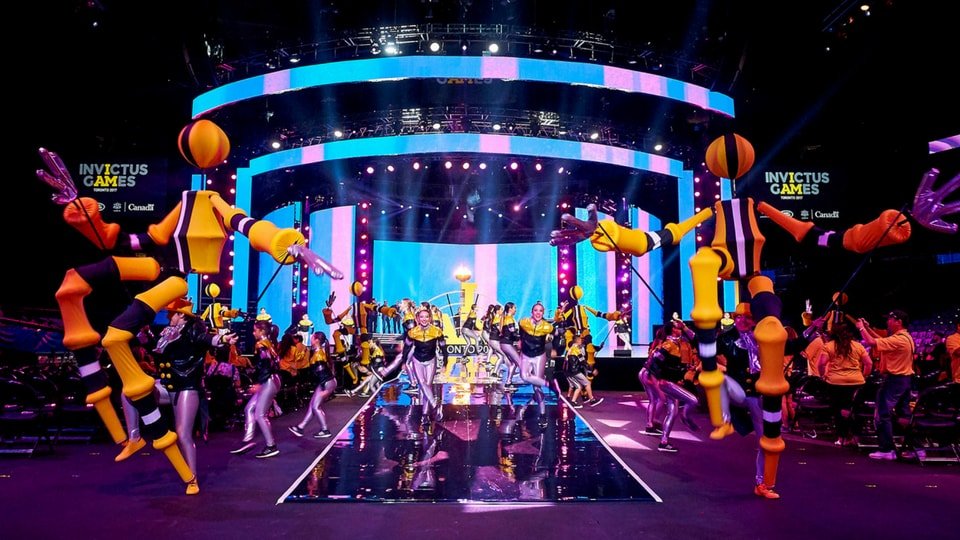 By providing a platform for military personnel from around the world to compete in sport, the Invictus Games raise awareness of the physical and physiological challenges faced by recovering soldiers, veterans and their families. PRP was honoured to have been given the opportunity to share this message with the world.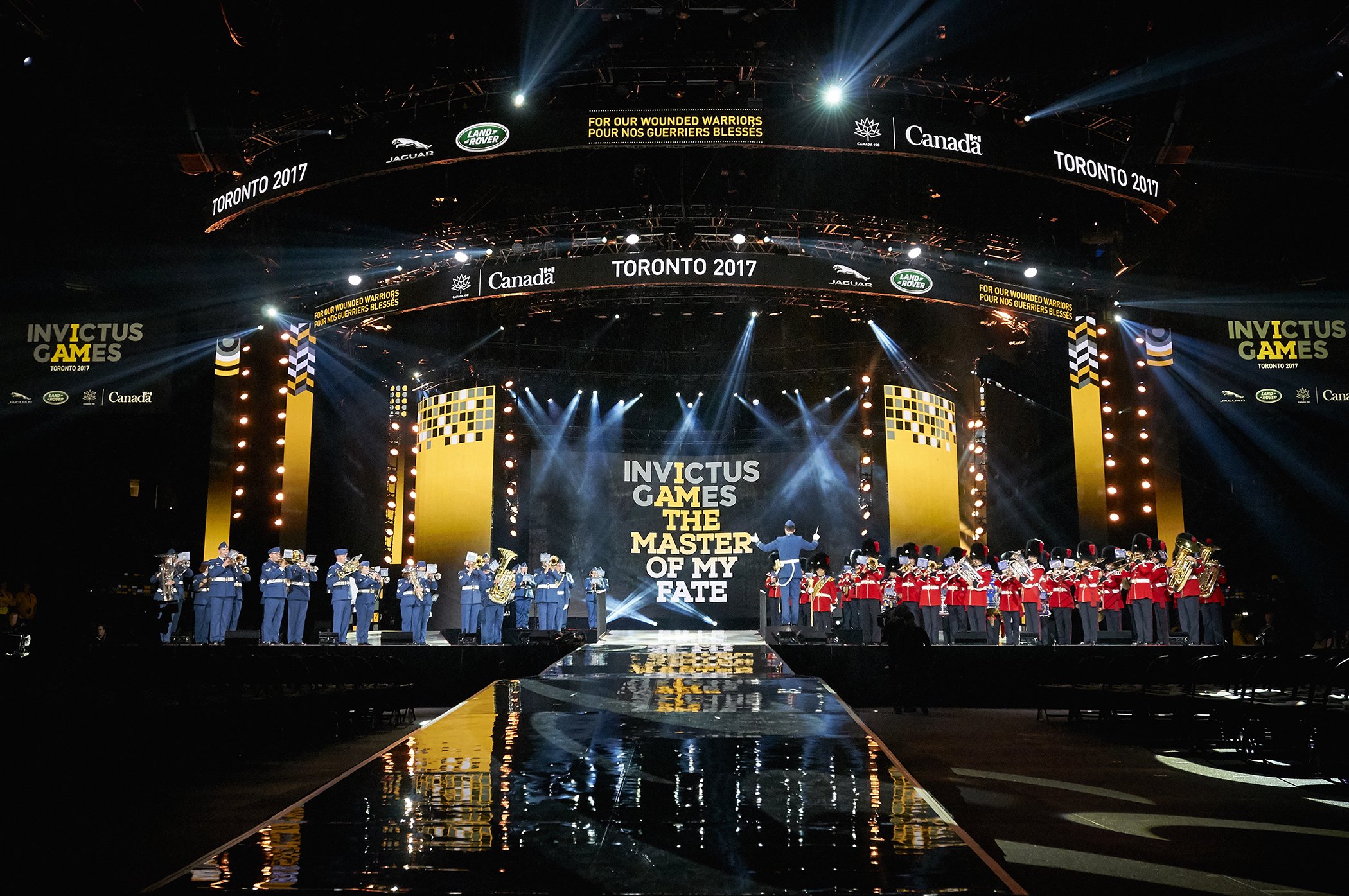 The Opening Ceremony of the Invictus Games Toronto 2017 kicked off in Air Canada Centre, welcoming over 500 competitors from 17 nations with a spectacular show. The evening featured incredible musical performances from Sarah McLachlan, The Tenors, Alessia Cara, Laura Wright and La Bottine Souriante. The evening also featured inspirational speeches from Prime Minister Justin Trudeau, Prince Harry, Mike Myers, Captain (retired) Trevor Greene and Rick Hansen.
The Closing Ceremony featured powerful performances from Bruce Springsteen, Bryan Adams, Kelly Clarkson, Coeur de Pirate and Bachman & Turner, along with speeches from Sophie Grégoire Trudeau, Prince Harry, and Miles Teller. The evening celebrated the accomplishments over a week of incredible competition, and passed the torch on to Sydney for the 2018 Invictus Games.