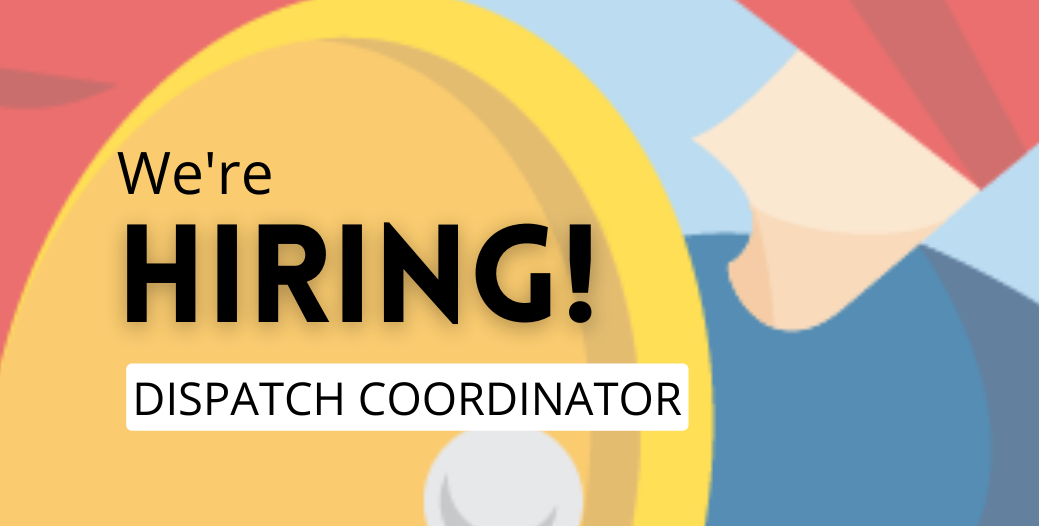 JOB POSTING: Patrick Roberge Productions is seeking Operations support for the Summer of 2022.
DISPATCH COORDINATOR
The core duty of this position will be to manage a busy entertainment office and group of production assistants at the Pacific National Exhibition (The PNE Fair).
Duties will include (but are not limited to):
• troubleshooting all incoming radio calls and dispatching production assistants to appropriate department or venue.
• communicating to various departments regarding event logistics.
• ensuring a high-level of knowledge of the PNE fair grounds and show times.
• ensuring strict emergency and safety procedures are met.
• managing a team of production assistants, including scheduling, training & human resources.
• liaising with crew and artists to ensure site access (parking, accreditation, keys etc.)
• monitoring and tracking project's progress and raising issues that arise with the Managing Director and Operations Manager.
• creating new policies regarding dispatch office protocols and best practices.
• ensuring that the overall needs of entertainment are met and that optimal conditions for successful performances are created.
• authentically representing PRP's vision, mission and values.
The ideal candidate is:
• organized, self-reliant and able to act calmly under pressure.
• equipped with solid and innovative problem-solving skills, working both quickly and efficiently.
• experienced in technical direction, production management, and/or stage management.
• able to multitask at a high-level and prioritize daily workload.
• capable of working independently.
• able to maintain strict confidentiality and to exercise diplomacy and discretion.
• a collaborative team player, able to establish and maintain positive working relationships with staff, clients, performers and volunteers, both internally and externally.
• skilled with effective verbal and written communication.
• attentive to detail with a strong customer service focus.
• preferably in possession of a valid Driver's License, but not required.
• aligned with PRP's values.
Employment for this position will begin August 2nd, 2022 (with possibility to start in early July if available) and end September 6th, 2022 (off August 6-7th, August 13-14th, August 22nd and August 29th). Times on-site will vary from Mornings to Evenings.
Successful candidate will be required to attend a Venue Manager meeting in August (exact date TBD).
To apply, please email your relevant resume and a cover letter expressing your interest to Angela Steidel, Office and Operations Manager at angela@prpconnect.com.
We will be accepting applications for both positions until May 24, 2022 or until the positions are filled.