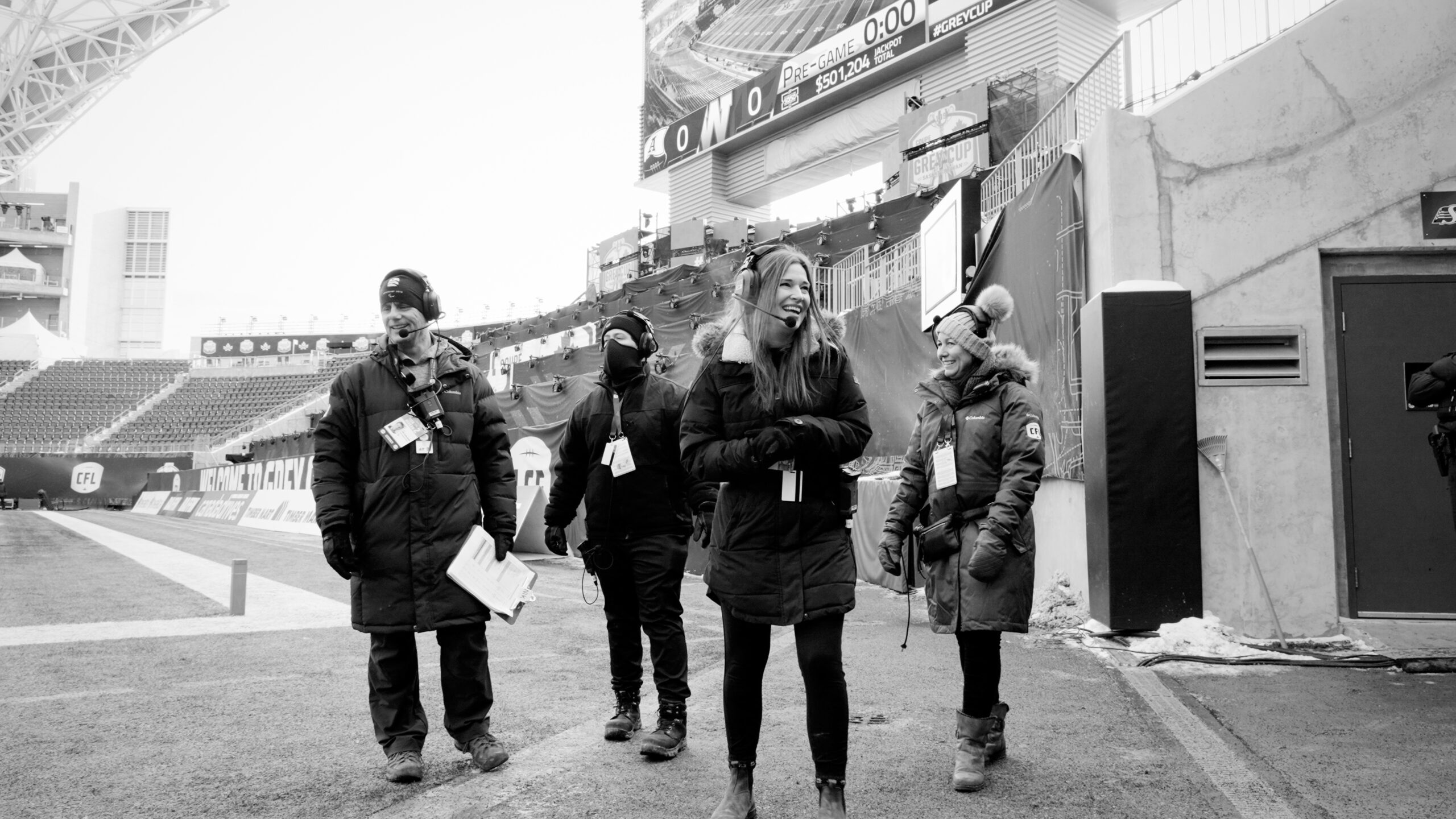 2023 is well-underway and the PRP Team is back in full swing! Four events over the next six weeks 🙌🏼
.
First up, the @2023.canadagames Opening Ceremony in PEI followed by the Gift of Love Gala for our friends at @canuckplace a week later. Then it's three fast-paced and full days of Game Presentation with @canadasevens in Vancouver and back to the east coast for the 2023 @canadagamesClosing Ceremony the same weekend!
.
We're looking forward to it.