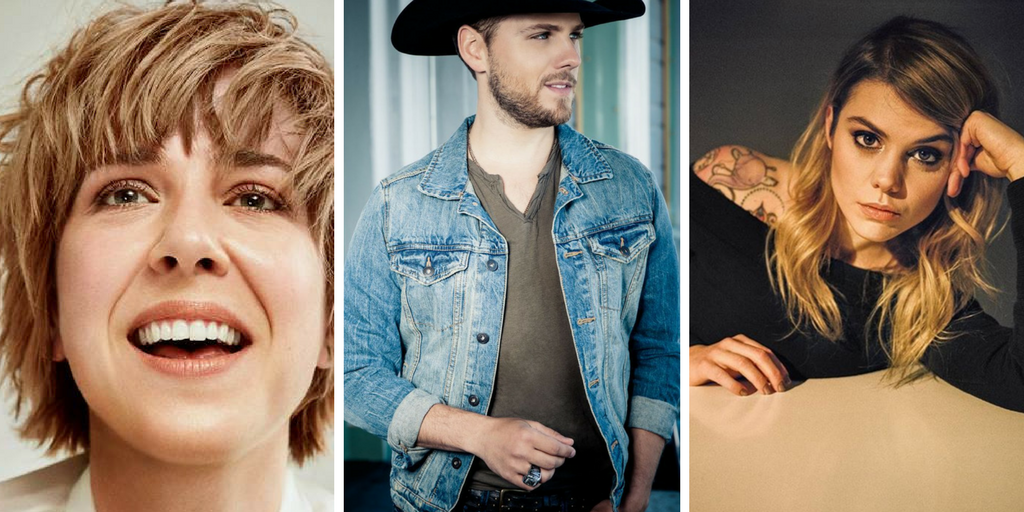 We're proud to unveil the lineup for Opening and Closing Ceremonies of the 2017 Canada Summer Games in Winnipeg! This marks the  time that PRP has had the pleasure of being the Ceremonies Producer for the Canada Games.
This year marks an important year for the Canada Games, as it celebrates 50 years of amateur sport and marks Canada's 150th anniversary. While the Games undoubtedly celebrate Canadian athletes and sport, the Ceremonies will also be a celebration of culture and community. This is why Manitoba talent will be showcased front and centre alongside athletes.
The Opening Ceremony, presented by James Richardson & Sons, Limited, will see Winnipeg's MTS Centre rocked by our musical headliners: Ontario's Serena Ryder, Québec's Coeur de Pirate, and Winnipeg's own Juno-award winning Brothers' Landreth, who will share the stage with a youth chorus from Studio Works and young dancers in a collaboration with Canada's Royal Winnipeg Ballet.
Presented by the Investor's Group, the Closing Ceremony will bring the 26th edition of the Canada Games to a close by transforming the Investors Group Field into a summer festival of festivals, celebrating The Hottest Summer in Half a Century! Headliners include Fred Penner, Manitoba's star fiddler Sierra Noble and Alberta's country music sensation Brett Kissel.
Tickets for both the Opening and Closing Ceremony are already on sale here – don't miss your chance to witness one of the hottest celebrations in Canadian history!