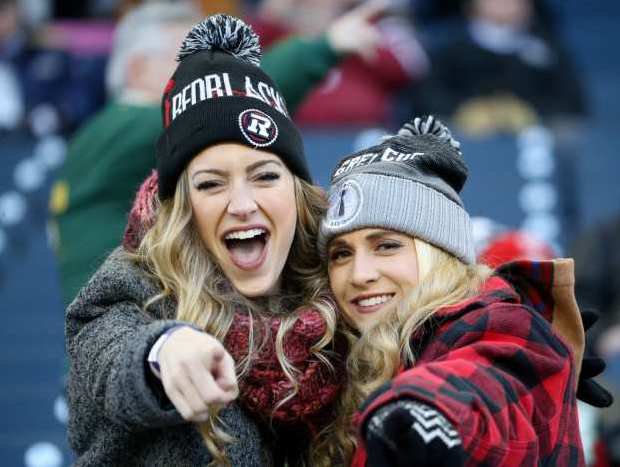 Join the 106th Grey Cup Stage Squad to get in on the action! Stage Squad members are volunteers that assist with setting the staging, audio and other production elements for the 106th Grey Cup game in Edmonton. As part of the Stage Squad, you'd be on the field right after your favourite players, and you'll get to see Alessia Cara in the Halftime Show from a unique vantage point! This is also an ideal opportunity to learn about the logistics and behind-the-scenes organization required to produce a live, outdoor stadium event.
Volunteers are asked to attend all of the following rehearsals:
Thursday November 22: 5 – 10pm
Friday, November 23: 5 – 10pm
Saturday, November 24: 5 – 10pm
Sunday, November 25 (Show Day): 2:30 – 8:00pm (or end of game)
If you are 16 years of age or older, and available for the full schedule above, please register below in order to secure your spot. This opportunity can be shared with friends and family, so that they can join you for this once-in-a-lifetime experience! The link will be closed once all roles have been filled and communication sent to you about logistics details.
https://bck.lt/roles/stage-squad
If you have any questions or issues with registration, please contact us by email at casting@prpconnect.com!