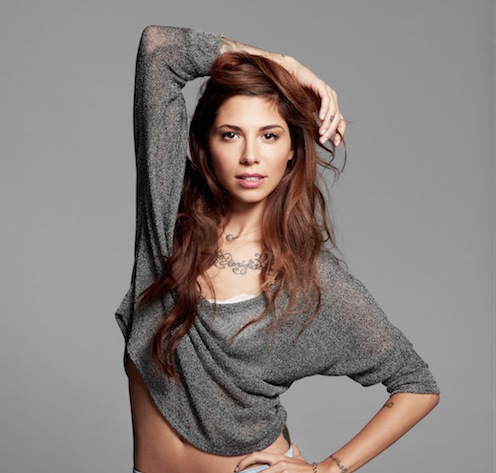 Vancouver, BC – For over 100 years, fairgoers from across BC and around the world have made The Fair at the PNE their annual end of summer tradition and British Columbia's most popular ticketed event. This year, the PNE is thrilled to announce the most diverse entertainment package in the history of the PNE including, for the first time in North American fair history, one of the most beloved Broadway plays of all time, Peter Pan.
"The Fair at the PNE is a beloved annual tradition for families across British Columbia," says PNE President and CEO Mike McDaniel. "We are confident that the 2015 Fair at the PNE delivers world class family entertainment for the best ticket value in the country."
This year's Summer Night Concerts feature an exciting array of artists that are sure to please fans of all genres. Pop stars, Country favorites, R&B icons, and Rock 'N' Roll legends, will all be showcased at the 2015 Concert series. Back by popular demand, Boyz II Men! Plus, returning favourites and rock n' roll legends, The Beach Boys! Take in the sounds of Daughtry and sing along with Colbie Caillat and Christina Perri. Canada's-own Sloan, Colin James and The New Pornographers are also set to hit the stage! See the full Summer Night Concert line up here.
New and only this year at the Fair, the Broadway Musical, Peter Pan, starring Cathy Rigby. Tony Award nominee Cathy Rigby takes flight in an all-new production of Peter Pan! Discover the magic all over again of this two-time Emmy award winning and two-time Tony award nominated production.
Returning Fair favourites include family-friendly ToonCity featuring Bones & Scully and Mermaid Tales; the ever-popular SuperDogs; plus, the Mosaic Music Series, featuring a new act each night including The Tourist Company, The Zolas, Lee Aaron, Bif Naked, Five Alarm Funk and more!
Brand new attractions include The Beatles Memorabilia Exhibition, Superhero Discovery Centre and Dinosaurs Alive! A Jurassic Experience. The Fair is also featuring a brand new Craft Beer Fest that is sure to become a fan favourite alongside the 5th annual Vancouver Rib Festival and Dueling Pianos!
It's shaping up to be a great August! See this year's exciting Fair lineup of shows, attractions, food, rides and everything in-between at www.pne.ca.